Threads Fashion Show is an annual event at Central Michigan University. The show features designs from talented students in the Fashion Merchandising and Design Program. Threads is an opportunity for students to gain experience designing, producing, planning, and promoting a fashion show. This show is not possible without the generous giving of our sponsors. By clicking the donate button below you will be redirected to the secure giving form for Central Michigan University. We greatly appreciate your support!
2019 Sponsors
Glik's is a retail clothing chain based in Granite City, Illinois. It was founded in 1897 by Joseph Glik. Glik's operates more than 65 locations in 10 states across the Midwestern United States, primarily in Illinois, Michigan, and Minnesota.
Foster Swift Collins & Smith
Foster, Swift, Collins & Smith, P.C. is a law firm in Michigan, founded in 1902.
Central Michigan's largest premier dealer for Husqvarna Viking sewing and embroidery machines, offering the full line of machines, as well as service on many sewing machine brands.

A leading college in educator preparation and human services programs, where students, faculty and staff learn to challenge, lead and inspire the world. Their vision is to strive to be a diverse academic community nationally recognized for its leaders, scholars and innovative professionals.
There's a science behind what we do. We tailor to both size and shape for a perfect fit on every body. We know that when the focus is on fit, fashion takes shape.

CMU has Michigan's top-ranked fashion merchandising and design program. Now with two online concentrations, even students without access to our main campus can join this $1.2 trillion global industry with more than $250 billion spent annually in the United States.
At York, we offer a number of industrial repair solutions that decrease your downtime and save you money.
Feel at home in your fully furnished apartment with private bedrooms, full-size washers and dryers, and private balconies. With community amenities like an upscale gym, resort-style pool with hot tub, computer center with free printing and an indoor basketball court, you'll be living in style.
Education has the power to transform lives, communities, nations and the world. As you begin or continue your educational journey, thank you for considering CMU.
United Apartments is the largest community of student housing in the Central Michigan area offering the best locations to both Central Michigan University and Mid Michigan Community College campuses.
Footwear chain stocking a large selection of brand-name shoes for men, women & children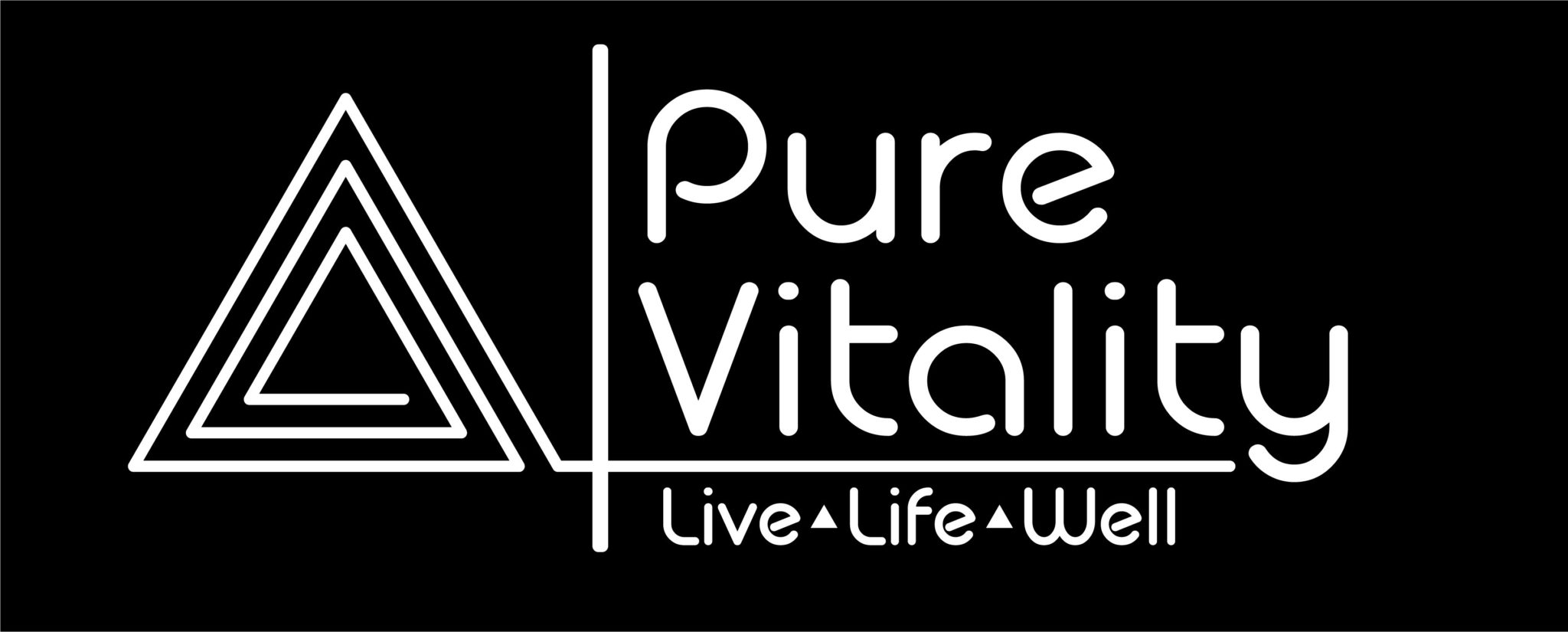 Juice Bar & Spa of Mt. Pleasant, MI offers float pods, infrared massages & infrared saunas. Our juice bar's juices & smoothies are made fresh.